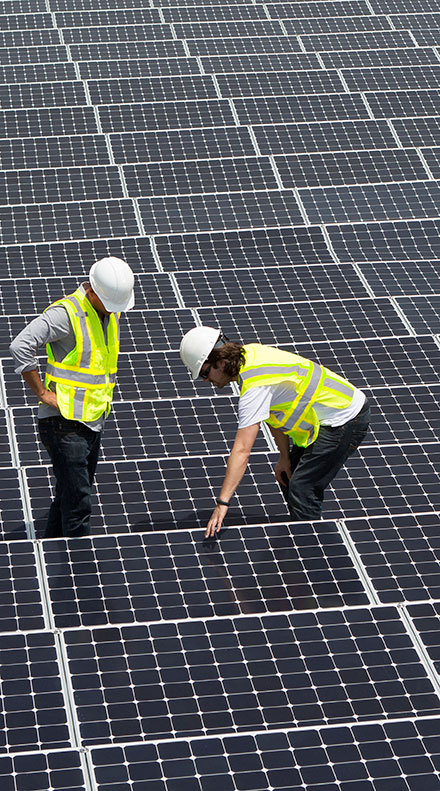 Fast, Reliable Electrical Service Technician
Are you experiencing problems with the electricity in your home? If you are noticing an electrical problem and can't figure out why, give us a call at (323) 609-8250. Our licensed electrician will come diagnose and solve the issue. Whether its just a simple replacement switch or a rewiring of your entire home or business, we're ready to help. Check out some of our electrical services below.
Fast Emergency Service
Indoor/Outdoor Lighting Systems
Fans
Appliance Circuits – Pool & Spa
Furnace and Air Conditioning Repair
All Makes and Models
Track & Recessed Lighting
Repairs and Replacements
Breakers & Shorts Serviced
Anything and Everything Electrical
120V 220V
Panels Moved and Replaced
DO YOU CHARGE BY THE HOUR?
No, we charge by the job, not by the hour. All of our pricing is up front, no matter how long it takes us to get the job done.
10 SIGNS THAT YOU NEED QUALIFIED ELECTRICIANS
Some homeowners or business owners are tempted to perform electrical repairs or installations on their own. We advise against it. Electrical work is not only complicated, but it can be quite dangerous. Even if you can avoid getting shocked, you could unknowingly create electrical hazards. Trust Electrical Service Technician, for safe, accurate, and thorough electrical work. In addition to ensuring your safety, we also strive to keep our work affordable. The ten common signs indicating you need electrical repairs include:
The lights flicker in your home.
The circuit breakers trip or fuses blow.
The electric panel overheats.
Your home has outdated electrical wiring.
You use a lot of extension cords.
You don't have enough outlets in your home.
Your home has several two-pronged outlets.
You have a new major electrical appliance.
You have added onto your home.
Your light bulbs burn out too soon.
WHY AN ELECTRICAL LICENSE IS IMPORTANT
At Electrical Service Technician, we never take chances when you need first-rate electrical work. Since safety is important to us, we work diligently to ensure everything is done properly. Don't put your family in harm's way by using an unskilled handyman. Instead, use licensed residential electricians from our business. We are skilled in the proper procedures to perform safe electrical work that is up to code.
Whether it is a power outage or installing up new wiring, we guarantee the best price on service.
Fix your electrical problems on the same day! Get help from a qualified tech right away.
You get a trained, licensed electrician every time. We guarantee quality repair work.
Next Steps...
Ready to Get Started?
CALL (323) 609-8250 OR CLICK FOR ELECTRICAL SERVICE!